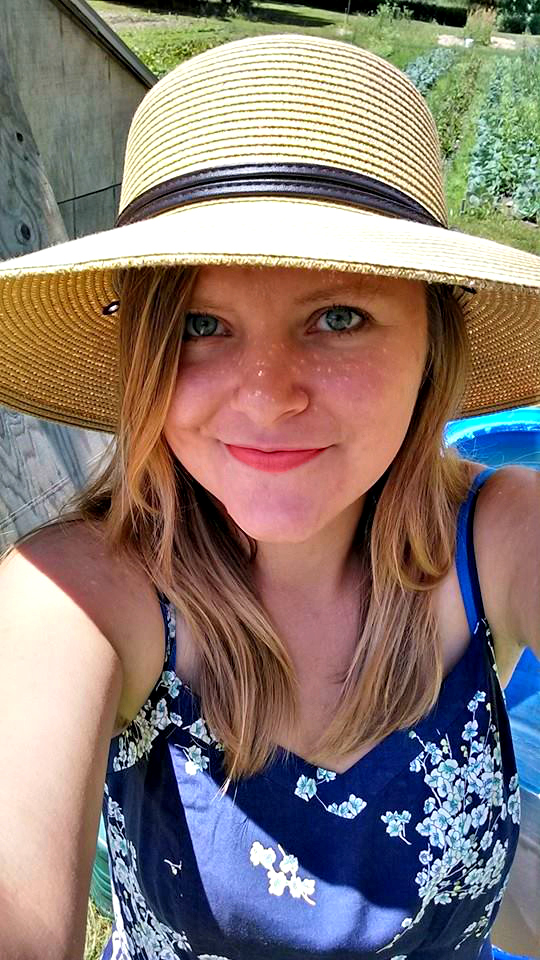 Amanda
Amanda is a Digital Strategist and farmer who dislikes writing about herself in the third person.*
I've been working on the web since 2006 for a variety of clients, including retailers, farms, publishers, photographers, and non-profits big and small. In that time I've developed a fascination with human nature and what it teaches us about the ever-changing field of digital marketing. I find the work engaging and, in the most gratifying way, challenging.
I'm also the full-time farmer at Three Maples Market Garden, a small CSA farm owned and operated by my husband Cian and I. Every Spring about 30 customers buy shares in our farm; we plant seeds, tend them carefully, pick the vegetables at the perfect stage of ripeness and deliver them to our shareholders every week, all season long. The farm is named after a row of maple trees planted by my grandfather in the middle of the last century, when the property was last a working family farm. He was a hard-working, responsible and kind man, and I'm proud to be following in his footsteps.
*Seriously though, that whole third-person thing is super awkward, right?